El Monte Wills and Trust Attorney
Top rated a skilled El Monte Wills and Trust Attorney
El Monte Wills and Trust Attorney
While death isn't a part of anyone's plan, it happens regardless. This could leave your family in grief for a long time. What happens next will depend on your level of foresight. Family tussles are a familiar occurrence in situations where a will and trust wasn't put in place by the deceased. You can avoid such by having a will and trust. To do this, you will need a will and trust attorney El Monte to assist you along the way.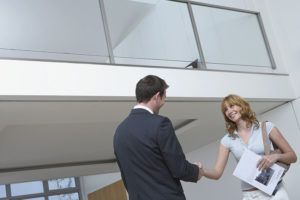 Hiring a will and trust attorney from Rawa Law Group gives you the peace of mind you need to focus on what counts – the present. With our track record of success, we're well-placed to ensure you get value for resources spent. Our experience is beyond doubt as we have handled wills and trust for many clients.
Once assigned, the wills and trust attorney will go about his duty diligently to deliver the needed result. The lawyer will take down every detail you provide without hesitation. Services will be rendered at your convenient time.
You don't have to fidget over the cost of our services. We only get paid when you are satisfied with the will and trust delivered. This reduces the burden of having to make an advance payment prior to having your will and trust put together. Rawa Law Group remains ahead of game by providing excellent legal services. Utilize the free consultancy section and contact us immediately using the details below:
Rawa Law Group
5843 Pine Ave
Chino Hills, CA 91709