El Monte Wage and hour Attorney
Top Rated a Knowledgeable El Monte Wage and Hour Attorney
El Monte Wage and hour Attorney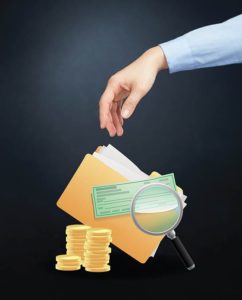 One of the responsibilities of the employer is to ensure that the employees are paid for their services in the firm. Such payments are expected to include settlements for services rendered during the normal working hours and services rendered in overtime hours. When an employer fails to satisfy this responsibility on purpose, you have the recourse to seek out the counsel and guidance of a licensed attorney. This is important because it is your attorney who would guide you on the various steps you need to take in order to get your payment and compensation from your place of employment. With a competent attorney, all the important documents and materials required for the success of your claim in court will be put together. Your attorney of choice will go on to give you a great representation when the time comes.
Rawa Law Group is one of the most astounding law firms here in California owing largely to our manner of approach to cases and our stunning track record of success. We have some of the most renowned Wage and Hour attorneys in El Monte and even the United States. Our attorneys are thorough, professional and devoted to making you smile by giving you an inimitable representation in court.
Do kindly note that we do not demand upfront payments before taking on your case, we are committed to seeing you win your claim and will only receive payments when you do. Do you need a Lawyer? Reach out to us today and you will be glad you did. Reach out to us via the address below, we will be honored to be your victor.
Rawa Law Group
5843 Pine Ave
Chino Hills, CA 91709