El Monte Incorporation Attorney
Find the best El Monte Incorporation Attorney
El Monte Incorporation Attorney
Most people dream of the opportunity of starting out their own business, the reveal the freedom, the excitement and the thrills of owning your own enterprise. While the passion to start out your own firm can be quite the motivation, the waters often get murky when things turn to the business side. The chances of error are endless if you try to go on about it yourself without any guide or professional help. Today, the internet is flooded with a good number of self-help sites where you only need to fill out a form and in minutes you can get your firm incorporated.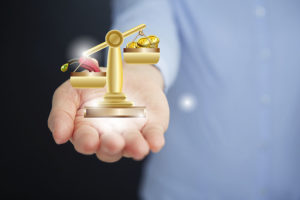 At Rawa Law group, we believe that the process of incorporation involves a lot more than simply filling out some questionnaire, we believe a lot more attention should be given to the decision-making process that will decide the orientation of a business. This is the reason why we have devoted over two decades to the service of business owners in California. In this time, our incorporation attorneys in El Monte have delivered professional services to business owners in the area.
We are very thorough in our approach; we like to think of the long-term when recommending an incorporation type for you. Our experts will go over your firm, your goals, and aspirations and in turn, advise on the best business entity for your enterprise.
Our methods have yielded great results for our client; this can be seen in our stellar reviews through the years. Kindly reach out to us today via the address listed below and you would be glad you did.
Rawa Law Group
5843 Pine Ave
Chino Hills, CA 91709