El Monte Estate Planning Attorney
Hire a reliable El Monte Estate Planning Attorney
El Monte Estate Planning Attorney
Due to the negligence of property owners in most cases, huge taxes are levied on the properties they own for their lack of proper estate planning. Families who opt for self-taught estate planning rid themselves of the peace and professionalism they would have had if they had simply reached out to a competent attorney in that field.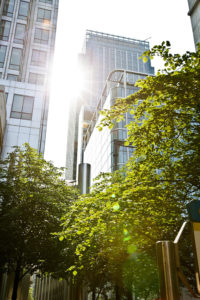 These nonchallant actions lead them to spend more money than budgeted to keep their assets. This also affects their expected gain from the property as originally planned. All these are why you as a property owner should make out time to get connected to a qualified and experienced Estate Planning attorney in El Monte, CA and discuss the situation. This attorney will serve as your guide and counselor, and help you to navigate your way through tax-infested waters of property ownership.
If you are in the market for a trustworthy estate planning attorney in El Monte, Rawa Law Group is your best bet for a flawless legal service. You can be sure that our exceptional attorneys will see to it that you save more than you spend in the long run. Our highly competent attorneys will avail you with proper guidance and counsel that are proven and trusted to help you take advantage of the legal loopholes present in property management in the United States. Having an attorney oversee your properties and assets is one of the wisest things you can do! Rawa Law Group has been around for over two decades, and in that time they have helped hundreds of clients get the peace and assurance that they need.
You can reach out to us via the address below, we are at your service.
Rawa Law Group
5843 Pine Ave
Chino Hills, CA 91709