The Finest Forklift Accident Attorney San Diego has to Offer
Construction workers have the second-most dangerous job in California, and one of the greatest risks they face comes from heavy machinery. Forklifts in particular contribute to more than 680,000 injuries every year across the country. Despite their importance on the job site, forklifts can lead to musculoskeletal problems from repetitive movement, injuries from falling equipment, and other injuries for forklift operators and nearby pedestrians. If you or someone you love has been hurt in a forklift accident in San Diego, an experienced workplace injury attorney can help you protect your rights and file a claim for compensation to recover from your injuries.
When used incorrectly, forklifts can be one of the most dangerous pieces of equipment on any job site. Many factors can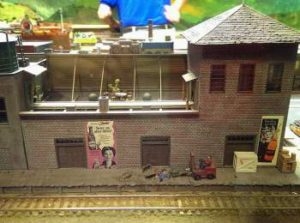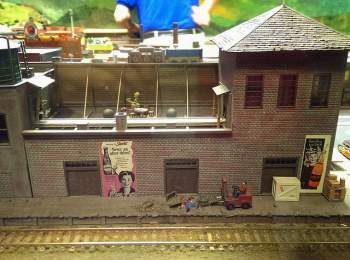 lead to an accident, but human error is usually at the center of most forklift accidents. In fact, over 40% of forklift fatalities are caused by an operator attempting to jump from the forklift while it is tipping over. The most common forklift injuries and accidents in California are:
Off-the-dock accidents, which occur when a truck begins to pull away from the dock as a forklift operator is loading or unloading the truck.
Driver ejection, which occurs when a forklift operator is thrown from the vehicle due to insufficient safety measures.
Forklift tipping over, as overloaded forklifts are prone to tipping. This can cause harm to the operator as well as nearby pedestrians.
Many factors contribute to work-related forklift accidents, including poor worksite design like narrow aisles, improper forklift maintenance that leads to mechanical failure, and improper driving. Many forklift operators fail to receive proper training which can lead to unsafe driving practices like turning too fast or failing to check for pedestrians before backing up or turning.
Contact a San Diego Forklift Accident Attorney
Forklift injuries can be extensive and leave victims with life-long medical problems and pain. Workers who are injured on the job have the right to disability and medical benefits through the workers' compensation, as well as damages through a third party lawsuit in some cases. If you or someone you love has been hurt in a forklift accident in San Diego, a personal injury attorney can help you explore your legal options. Contact Rawa Law Group for a free consultation with an experienced forklift injury lawyer in San Diego to discuss your case.
Other Cities That We Service: Chula Vista, El Cajon