The Finest Heavy Machinery Accident Lawyer in San Bernardino, CA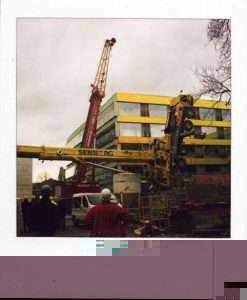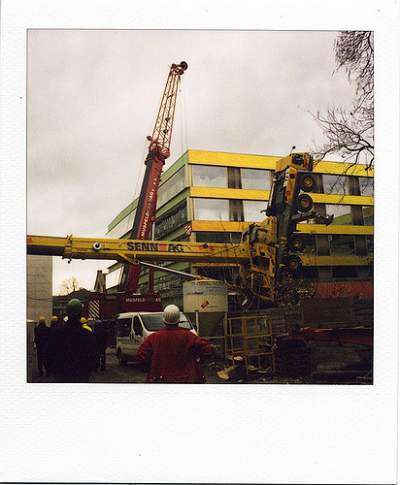 About 100,000 injuries occur every year due to unsafe or improper use of heavy machinery like cranes, backhoes, and bulldozers. As California continues to go through rapid infrastructure change and real estate development, these pieces of equipment and the accidents they can cause become more and more common. If you have been injured in a heavy machinery accident in San Bernadino, an experienced personal injury attorney can help you seek fair compensation for your injuries.
Machinery Accidents in San Bernardino, California
According to the Occupational Safety and Health Administration, 1 out of every 10 construction workers is injured every year, making construction the second most dangerous job in America. 20% of all workplace deaths occur on a construction site.
Working with heavy machinery is one of the most serious hazards on any construction site. Common machinery accidents include:
Bulldozer accidents. Rollover accidents are especially common with bulldozers and they may occur when the bulldozer operator fails to see someone behind or in front of the equipment.
Crane accidents. Accidents involving falling material are the most common types of construction accidents in San Bernardino.
Power tools. Jackhammers, chainsaws, welding torches, drills, and other power tools are usually used without incident, but they have the potential to cause serious injury when not used properly, used by a poorly trained individual, or if the tool malfunctions.
When you are hurt on the job, you are entitled to receive workers' compensation benefits through your employer's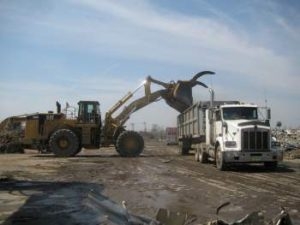 insurance. If someone other than the employer shares any responsibility for the injury, such as the manufacturer of the equipment, you may be eligible to file a claim against another party and receive additional personal injury compensation.
Contact a Heavy Machinery Injury Attorney Today
If you or someone you love has been injured in a construction accident in San Bernardino, California, a personal injury attorney can help you protect your rights and seek fair compensation. We will investigate your accident and seek to identify all parties who may be liable to pursue maximum compensation for your injuries. Contact Rawa Law Group today for a free consultation with an experienced construction site injury attorney who review your case.
Other Cities That We Service: Fontana, Rancho Cucamonga, Ontario, Victorville, Hesperia, Chino, Chino Hills