The Premier Cruise Ship Accident Attorney  in San Bernardino
Vacationers from around the world enjoy cruises year after year. While most tourists return home with nothing more than a suntan, the unexpected is sometimes unavoidable. Luxury cruise liners are not always as safe as they appear – every year hundreds of tourists are hurt, assaulted, or catch viral illness aboard cruise ships.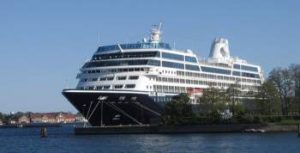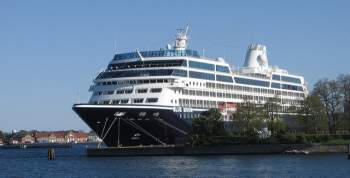 Because most cruise ships operate out of foreign countries, most cruise ship injury claims involve complex maritime law. Filing a claim in this situation involves passing through many legal loopholes most citizens are unfamiliar with and thus require securing experienced cruise ship personal injury attorneys in California. Remember, when on a cruise ship, you are typically not in the United States in terms of legal rights. Maritime law can further complicate already complex cruise ship liability claims and makes it extraordinarily difficult to determine fault.
Outside of criminal charges, many cruise ship accidents may involve a wide variety of claims:
Collisions or accidents
Negligent medical care on board
Illness due to food borne or communicable disease
Assault or sexual battery by crew members or guests
Cruise Injury Claims Have a Strict Statute of Limitations and Limited Venues
Passengers typically sign a lengthy contract releasing cruise lines from liability, specifying a limited time or place in which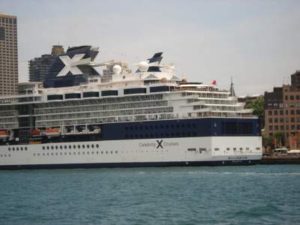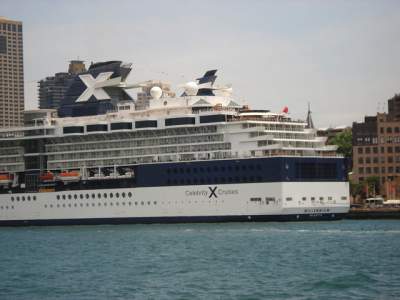 to file a claim, or requiring mediation with a cruise liner attorney. Legally, cruise lines are allowed to shorten the amount of time passengers have to file a claim and/or restrict the location in which a participant may file a claim. For example, Princess Cruise Lines requires passengers to file a lawsuit in California, regardless of where the cruise or injury occurred.
If you were hurt or became ill on a cruise ship as a result of the actions of another, you generally have a statute of limitations of one year to file a claim. You must submit notice in writing within six months and sue in personal injury court within one calendar year. Contacting a knowledgeable attorney in cruise ship accidents and illness is very necessary to wade the complex waters of cruise ship claims. Contact the experienced attorneys at Rawa Law Group in San Bernardino today.
Other Cities That We Service: Fontana, Rancho Cucamonga, Ontario, Victorville, Hesperia, Chino, Chino Hills