The Best Cruise Ship Accident Lawyers in Orange County California
When most people think of cruises, they think of the ultimate escape getaway, relaxing in the sun, and adventure. While thousands of Orange County residents enjoy cruise trips every year and return with nothing more serious than a sunburn, accidents are more common than you may think.
Hundreds of Californians are hurt in cruise ship and shore excursion accidents every year. These injuries may be the result of an onboard assault by crew members or they may be caused by a collision, food poisoning, or an accident during a shore excursion.
Cruise line litigation is notoriously complex because cruise ships operate out of foreign countries and involve complex maritime law to make personal injury lawsuits very difficult. To file a claim, you will need to pass through unique legal loopholes because you are not technically in the United States while on a cruise ship, even if you leave from and return to a US port. This is why it is crucial that you seek legal representation from an experienced cruise ship injury attorney.
Cruise ship accidents may involve many types of claims, such as: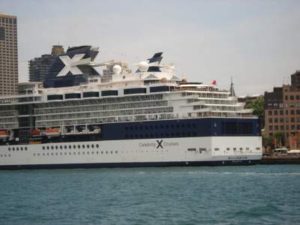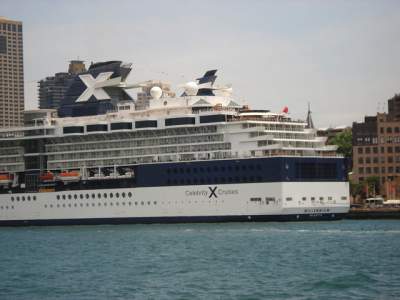 Illness such as food poisoning or negligent exposure to a communicable disease
Incursion or sexual assault by crew members
Medical malpractice or negligent on-board medical care
Shore trip injuries
Crashes
Lengthy Agreements and Time Limitations
Before boarding a cruise ship, you will need to sign a long contract specifying a limited time and place in which you may bring any personal injury, wrongful death, or civil negligence claim. Cruise lines are legally able to shorten the time in which you can file a claim and even limit where you can file a lawsuit. For example, most cruise lines require your lawsuit be filed in California, regardless of where you left port.
If you were hurt or became ill on a cruise ship, you generally have just one year to file a lawsuit. Almost all cruise lines require injured passengers notify them of a claim in writing within 6 months and sue within 12 months.
If you are hurt in a cruise ship accident, contact a knowledgeable cruise ship accident injury lawyer in Orange County, California today to protect your rights. It is in your best interest to get legal advice as soon as possible because these cases do have a statute of limitations. Contact Rawa Law Group today to schedule a free consultation with an Orange County cruise accident attorney to discuss your case and help you get maximum reimbursement.
Other Cities That We Service: Santa Ana, Anaheim, Irvine, Huntington Beach, Garden Grove, Oceanside
Orange, Fullerton, Costa Mesa, Mission Viejo, Westminster, Newport Beach