Expert Attorneys in Los Angeles for Wrongful Death
Losing someone you love is never easy, but the emotional devastation of losing someone is often worse when the death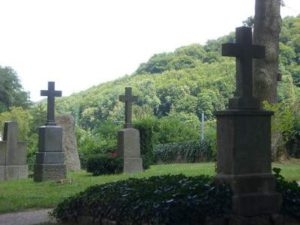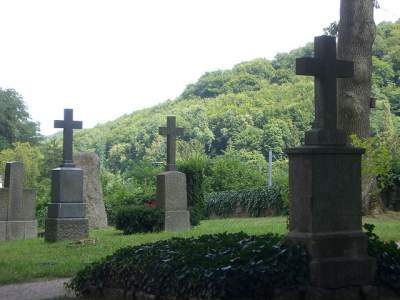 was not natural and it was caused by someone else's negligence or recklessness.
While no amount of money can bring back a loved one, a wrongful death claim is designed to offer the financial support you need to cover funeral expenses, the earnings your loved one provided, and other expenses as you recover from your loss.
Los Angeles Wrongful Death Claims
Under California law, survivors may bring a wrongful death claim when someone is killed due to the reckless actions or negligence of another person. Wrongful death claims are handled by civil court, not criminal court, although a defendant may face a civil wrongful death claim in addition to any criminal charges. Survivors may file a wrongful death claim even if no criminal charges are filed.
Wrongful death claims can result from any number of situations, including:
Dog attacks
Accidental poisoning
Damages in LA Wrongful Death Cases
California law only allows certain people to bring wrongful death lawsuits:
Surviving spouse, children, and surviving children are first in line
Parents, siblings, children of deceased siblings, and grandparents if there are no survivors in the first category. This includes step-children, putative spouses, and children of a putative spouse. These individuals can file a lawsuit if they were dependent upon the decedent.
Survivors of a wr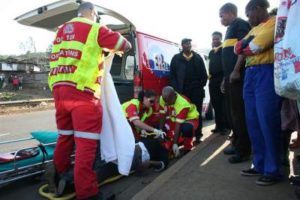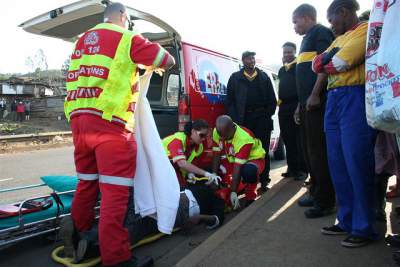 ongful death victim are entitled to the financial equivalent of loss of affection, love, and financial support from the decedent's estate. This money may be used to cover funeral costs, living expenses, funding a child's education, paying off a mortgage, and more. While no money will bring back someone you love, this compensation can at least reduce the financial impact of your loss.
Contact a Los Angeles Wrongful Death Lawyer
Wrongful death lawsuits can be very complicated as it is necessary to show that the defendant caused the victim's death through negligence, carelessness, or recklessness. These cases do have a strict statute of limitations, so it is important to seek legal counsel if you believe someone else was responsible for your loved one's death. Contact Rawa Law Group to speak with a compassionate wrongful death attorney in Los Angeles to discuss your options.
Other Cities That We Service: Long Beach, Glendale, Lancaster, Palmdale, Pomona, Torrance
Escondido, Pasadena, El Monte, Downey, Inglewood, West Covina, Norwalk, Burbank, Compton, South Gate
Carson, Santa Monica, Whittier, Hawthorne, Alhambra, Buena Park, Lakewood