Greatest Workplace Injury Lawyer in Los Angeles CA
Workplace accidents in California fell to a 13-year low in 2016, but every year more than 460,000 work-related illnesses and injuries are still reported. Any employee can be hurt on the job through slip and fall accidents, exposure to toxins and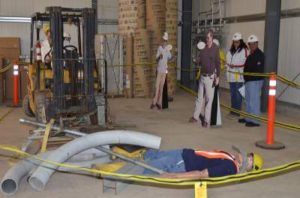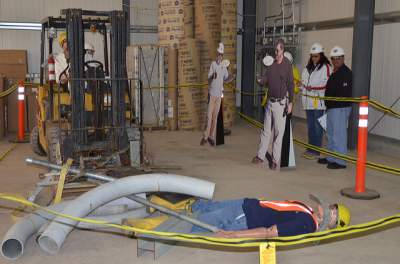 chemicals, overexertion, traffic accidents, and more.
California, the most populous state in the country, ranks second in total number of workplace accidents with about 400 people killed in work-related accidents and thousands hurt every year. The construction industry in California accounts for most work-related fatalities, although some subsets of the industry, such as laborers who work with power tools, are more dangerous than others. Drivers, including traveling sales people and taxi drivers, also face a high risk of injury with a death rate that is seven times higher than all other professions.
Workplace Accidents in Los Angeles
Workplace accidents can happen in many ways. The most common work-related accidents are transportation-related, including workers who are hurt in traffic accidents while on the job. The most common workplace accidents in Los Angeles include:
Falls, slips, and trips
Being crushed or caught in machinery
Overexertion injuries associated with carrying or lifting
Repetitive motion injuries
Toxic substance exposure
Accidents caused by poor workplace safety standards
The Workers' Compensation System
Employers are required by law to carry workers' compensation insurance to protect employees who are hurt on the job. This type of insurance covers almost all work-related illnesses and injuries. In most situations, an injured worker receives workers' compensation benefits, regardless of who is at fault for the injury. In exchange, employees cannot sue their employers for covered injuries.
While workers' compensation usually offers modest payments, the system covers:
Medical bills related to the illness or injury
Replacement income (usually 2/3 of the worker's average wages)
Permanent disability
Vocational training
Benefits to survivors of employees killed on the job
The workers' compensation system bars employees from suing their employers, but it may be possible to bring a third party personal injury lawsuit against someone else whose negligence or recklessness contributed to an injury on the job. For example, this may include the manufacturer of defective equipment or a driver who caused a traffic accident. A third party lawsuit, when possi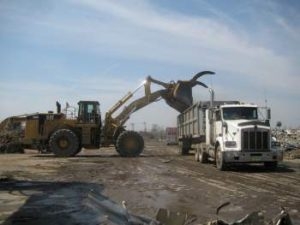 ble, offers the ability to recover for non-economic damages like pain and suffering, unlike workers' comp.
Contact a Workplace Injury Attorney in Los Angeles
If you have suffered a work-related injury or illness, workers' compensation benefits can help you pay your medical bills and cover other expenses while you recover. While an attorney is not needed to file a claim, legitimate workers' compensation claims are often denied for a variety of reasons, such as a lack of witnesses to the accident. A work injury lawyer in Los Angeles can help you file your claim, represent you during an appeal, and protect your rights. Contact Rawa Law Group for a free consultation with a work injury attorney in Los Angeles to discuss your case.
Other Cities That We Service: Long Beach, Glendale, Lancaster, Palmdale, Pomona, Torrance
Escondido, Pasadena, El Monte, Downey, Inglewood, West Covina, Norwalk, Burbank, Compton, South Gate
Carson, Santa Monica, Whittier, Hawthorne, Alhambra, Buena Park, Lakewood