Los Angeles' Attorney for Swimming Pool Accidents
Every day, thousands of people throughout Los Angeles County beat the heat and enjoy a day of swimming in a hotel, public, or private pool. While pools can be a lot of fun, they are more dangerous than many suspect. More than 500 children under the age of 5 are killed in pool accidents every year and more than 3,000 children are treated in emergency rooms for swimming pool-related injuries.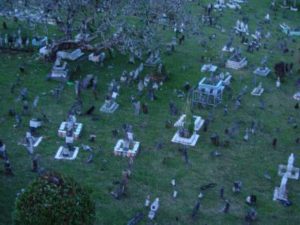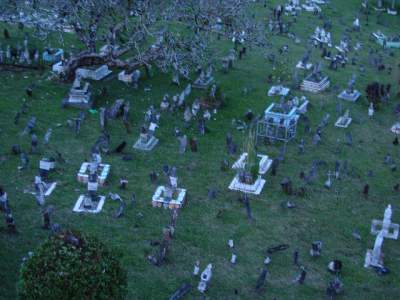 Swimming pool accidents are the second-leading cause of death for kids and the 5th leading overall cause of death in California. Swimming pool accidents can occur at hotels, public pools, and backyards with most drownings and accidents occurring in a familiar pool at a family member's or friend's house.
Despite pools posing a very real danger, many Los Angeles pool owners do not take the steps necessary to protect guests from getting hurt. If you or your child has been hurt in a pool accident due to someone else's negligence, a personal injury attorney can help you explore your legal options and hold the responsible party accountable.
Los Angeles Swimming Pool Accidents
Most pool accidents, drownings, and near-drownings are due to unsafe pool conditions, a lack of supervision, or a lack of safety features like fencing. Most pool accidents are easy to prevent and many factors that lead to accidents, including a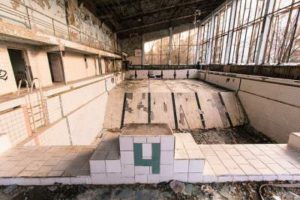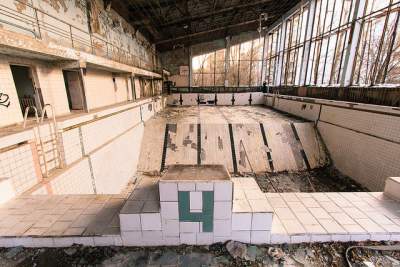 number of safety features, are required by law in California. Every year, hundreds of children drown in pools, but many more suffer near-drowning, which can have substantial and lifelong consequences.
It is believed that up to 20% of children who survive a near-drowning suffer from permanent and severe neurological problems that can require lifelong assistance and medical issues. In the most extreme non-fatal cases, a near-drowning can leave a child or adult in a permanent vegetative state. Drownings and near-drownings represent only a small number of pool accident cases in Los Angeles.
Other pool-related accidents include chemical injuries, slip and fall accidents, and diving accidents. It's believed that about 1 out of every 10 spinal cord injuries in the country are caused by diving accidents alone, which also hospitalize nearly 13,000 people each year.
Who is Liable for a Swimming Pool Accident?
Pool owners are held liable for injuries sustained on their property if they failed to provide adequate supervision, allowed trip hazards around the pool area, left a door open with a young child nearby, or lacked one of the seven safety features required under California law. Several parties may be responsible for a pool accident, depending on the nature of the incident.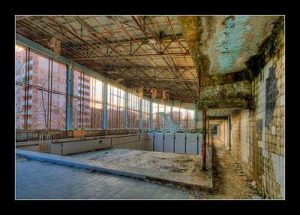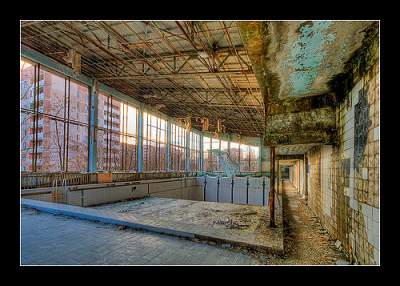 Swimming Pool Negligence Many swimming pool accidents involve negligence, which is defined as failing to take or taking action that a reasonable person would (or would not) have done under the circumstances. A pool owner may be held liable if they did not take steps to make sure the pool was safe. A third party can also be held liable for injuries if they were negligent. An example is a company that did not install a diving board properly.
Swimming Pool Premises Liability California holds property owners liable for ensuring their property is free of hazardous conditions. The property owner may be liable for injuries or fatalities if the pool lacked supervision, warning signs, important safety features, or proper maintenance.
Swimming Pool Products Liability If the pool or pool equipment was defective and caused an accident, the seller or manufacturer may be held liable for injuries under California law.
Contact a San Diego Swimming Pool Injury Lawyer
If you or your child has been injured in a pool accident, a Los Angeles personal injury attorney can help you explore your legal options and protect your rights. Contact Rawa Law Group for a free consultation with an experienced pool accident lawyer in Los Angeles to discuss your case.
Other Cities That We Service: Long Beach, Glendale, Lancaster, Palmdale, Pomona, Torrance
Escondido, Pasadena, El Monte, Downey, Inglewood, West Covina, Norwalk, Burbank, Compton, South Gate
Carson, Santa Monica, Whittier, Hawthorne, Alhambra, Buena Park, Lakewood