Los Angeles' Lawyer for Heavy Machinery Accidents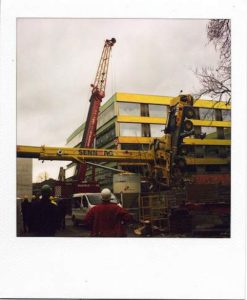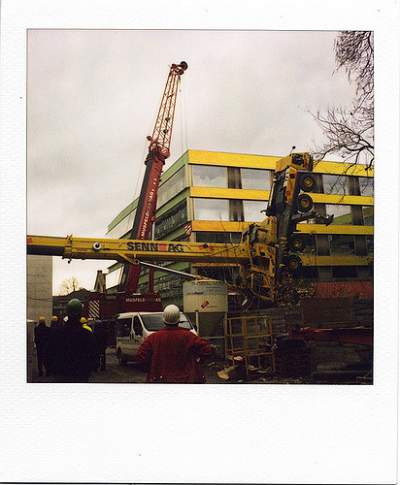 Construction workers face one of the most dangerous jobs in the country, and employees who work with heavy machinery face the greatest risk of injury on the job. Heavy machinery accidents usually occur on construction sites where vehicles, large machines, and tools all pose a hazard to workers, whether it is due to misuse or defect. Every year, nearly 100,000 people are hurt in the United States due to improper use of heavy machinery.
Heavy machinery accidents often cause serious injuries, including disfigurement, fractures, traumatic brain injury, amputation, and paralysis. One of the most common ways construction workers are hurt on the job is being struck by an object, and 75% of these incidents involve heavy machinery like cranes or trucks.
If you or someone you love has been hurt in a heavy equipment accident, a personal injury attorney in Los Angeles can help you protect your rights and prepare a claim for compensation as you recover.
Common Heavy Machinery Accidents in Los Angeles
Heavy machinery, or heavy equipment, includes most large machines and heavy-duty vehicles used on construction sites. The term heavy machinery may include may machines and vehicles such as:
Excavators
Trucks
Bulldozers
Cranes
Dump trucks
Crane accidents kill nearly 200 people every year, usually when equipment or material falls from the crane and strikes workers on the ground. Most of these accidents are caused by a load that exceeds the crane's capacity or swinging the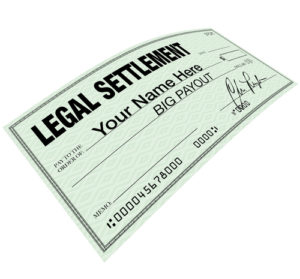 boom.
Every year, more than 9,000 people are hurt in forklift accidents, usually on construction work sites. Forklift accidents may occur when the forklift tips over, when a pedestrian is struck by the forklift, or when the forklift operator tries to jump out of a forklift.
Contact a Los Angeles Heavy Equipment Accident Lawyer
If you have been hurt in a heavy equipment accident on the job, you are entitled to workers' comp benefits for medical expenses, lost wages, and permanent or partial disability. Workers' compensation is a no-fault system, which means it does not matter who caused the injury. You may also have a third party personal injury claim, depending on your situation, which may offer additional compensation for pain and suffering.
A personal injury attorney can help you investigate the accident, determine if you have a personal injury claim, and assist you with a workers' comp claim as well as a lawsuit to seek maximum compensation for your injuries. Contact Rawa Law Group today for a free consultation with an experienced heavy equipment injury attorney in Los Angeles to discuss your case.
Other Cities That We Service: Long Beach, Glendale, Lancaster, Palmdale, Pomona, Torrance
Escondido, Pasadena, El Monte, Downey, Inglewood, West Covina, Norwalk, Burbank, Compton, South Gate
Carson, Santa Monica, Whittier, Hawthorne, Alhambra, Buena Park, Lakewood