Los Angeles' Greatest Forklift Accident Lawyer
Construction workers who use heavy equipment face one of the most dangerous jobs in California. Every year, OSHA reports more about 85 forklift fatalities and nearly 35,000 serious injuries across the country. Causes of Forklift Accidents in Los Angeles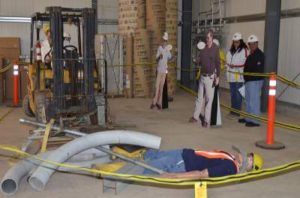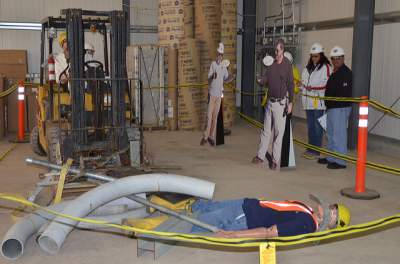 According to OSHA, 42% of forklift fatalities are caused by the operator getting crushed by a tipping forklift. Forklifts, while important on many job sites, are unforgiving under the wrong conditions, including uneven loads, high speeds, or rough terrain. Forklift accidents often involve:
Overloaded or uneven load. Forklifts with an uneven or heavy load are very prone to tipping. This can cause injuries to people standing nearby as well as the forklift operator.
Insufficient training or knowledge. Employees who do not have experience driving a forklift lack the skill and knowledge necessary to safely operate the forklift without training. Site-specific training is also important as many factors like ramps, hazards, and surface conditions vary by workplace.
Off-the-dock accidents. Many forklift accidents occur when a truck that is being loaded or unloaded pulls away from the dock without warning, sending a forklift tumbling to the pavement with the operator onboard.
Not using a seatbelt. Forklift operators should always wear a seatbelt. Unfortunately, many forklift fatalities happen when an operator is ejected from the vehicle.
Who is Liable for Forklift Accidents in Los Angeles?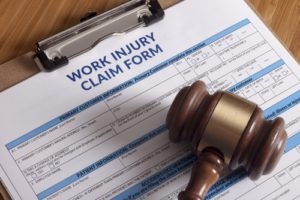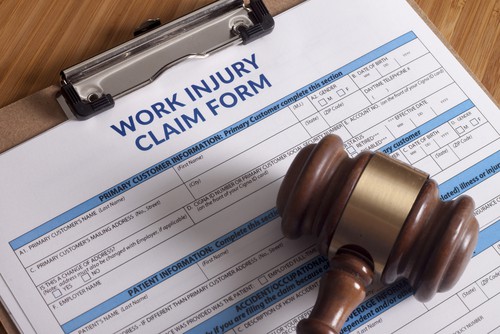 Forklifts require special knowledge and training for safe operation as they have a small turning radius and are prone to tipping if not loaded correctly. Most forklift accidents are caused by improper use of the forklift. Employees who are injured in a forklift accident on the job can receive benefits through the workers' compensation program, regardless of who was at fault for the accident. If a third party other than your employer contributed to the accident, you may have a third party injury claim. Personal injury lawsuits typically have the potential for greater compensation as they allow victims to collect for non-economic damages like pain and suffering. Contact a Los Angeles Forklift Accident Injury Lawyer Forklift injuries are often serious and victims may be left struggling to support their family while dealing with surgery, physical therapy, pain, and substantial medical bills. If your forklift accident occurred on the job or someone else's negligence contributed to your accident, you have the right to compensation. Contact Rawa Law Group today for a free consultation with an experienced forklift injury attorney in Los Angeles to discuss your case.
Other Cities That We Service: Long Beach, Glendale, Lancaster, Palmdale, Pomona, Torrance
Escondido, Pasadena, El Monte, Downey, Inglewood, West Covina, Norwalk, Burbank, Compton, South Gate
Carson, Santa Monica, Whittier, Hawthorne, Alhambra, Buena Park, Lakewood