The Best Los Angeles Auto Accident Attorney
Traffic accidents are the leading cause of accidental death in California. Every year, more than 39,000 people are killed in traffic accidents across the country and over 1.7 million are hurt, according to the National Highway Traffic Safety Administration. Over the last few years, traffic fatalities in California have spiked, in part due to an improving economy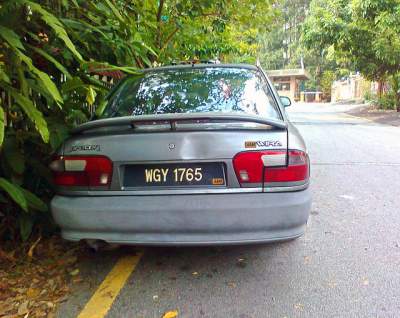 that has put more vehicles on the road. In a single year, more than 600 people are killed in Los Angeles County traffic accidents, nearly quadruple the fatality rate in nearby San Bernardino, San Diego, and Orange counties.
Most car accidents are caused by human error. Researchers have found that a growing number of people are talking and texting while driving, despite laws to ban this practice, and pedestrian accidents, motorcycle accidents, and drugged driving accidents are also rising. If you or someone you love has been hurt in a car accident in Los Angeles, a personal injury attorney can help you explore your legal options and seek compensation to help you pay your medical bills and recover from your injuries.
Car Accidents in Los Angeles
Almost everyone gets into a traffic accident at some point. While most accidents are fender benders with no serious injuries, car accidents can lead to significant and life-changing injuries that may require surgery and physical therapy or lead to difficulty enjoying the things you once did or even working. Most car accidents are preventable. Many accidents are caused by drivers who are fatigued, distracted, or under the influence. Distracting driving alone kills more than 3,100 people every year. Common causes of Los Angeles auto accidents include:
Rain. Traffic accidents soar when rain hits Southern California.
Speeding.
Failing to obey road rules.
Distracting driving, particularly texting or talking while driving.
Driver impairment, including drugged or drunk driving.
Fatigued driving.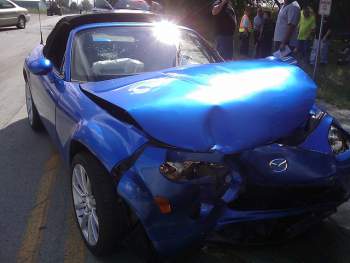 Even if you do not think you have been hurt after a car accident, it's important to seek medical attention. Even low-speed car accidents can cause hearing problems, vision problems, chest injuries, whiplash injuries, and traumatic brain injuries. Some serious injuries may not even produce symptoms for hours or days after the accident. If you wait to seek medical attention, it can hurt your case because it will be difficult to prove the link between the accident and your injuries.
Contact a Los Angeles Auto Accident Lawyer
If you have been seriously hurt in a car accident, do not rely on an insurance company to offer a fair settlement. Insurance adjusters work to minimize payouts, and speaking to an insurance company without legal representation may reduce your right to compensation. Contact Rawa Law Group for a free consultation with an experienced car accident injury attorney in Los Angeles to protect your rights and get help pursuing a fair settlement for your injuries and pain.
Other Cities That We Service: Long Beach, Glendale, Lancaster, Palmdale, Pomona, Torrance
Escondido, Pasadena, El Monte, Downey, Inglewood, West Covina, Norwalk, Burbank, Compton, South Gate
Carson, Santa Monica, Whittier, Hawthorne, Alhambra, Buena Park, Lakewood